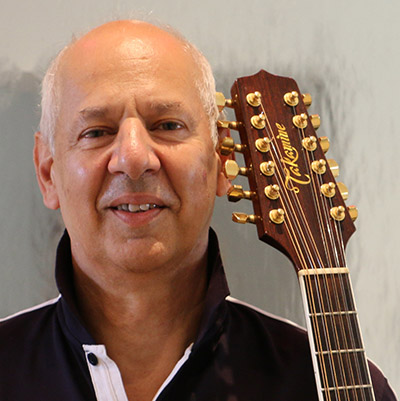 Greg Barnett
Gold Coast, Australia
Greg Barnett was born in the UK in 1951 and is now semi-retired in South-East Queensland (Australia).
Mike Levy and I co-wrote "Not All It Seems" in 2001. We and performed/recorded it in 2002 in a commercial studio in 3 days during a rare short mutual window of opportunity allowed by our families and our otherwise hectic non-music professional lives.
There was a long hiatus before the second cowritten album in 2015, "Prescient", sharing the writing, performance and home production with Martin Hale, a fellow Gold Coaster. After recovering from that effort, I then applied those hard-won skills in 2018-19 to release my own debut album "The Flat White Album" (2020). Once that opus was completed I felt drawn to give 'Not All It Seems' another crack as there would be no time impost for WRITING. While not necessary, it was to be a challenge to see how the originals could be enhanced without stripping them of their charms.
So, 20 years later, here we are. Time (now retired), experience (almost 40 home-produced tracks), ability (guitar/keyboards), and still functional hardware/software, to devote to add some more polish as well as personal touches to that milestone first album.
And, of course, for those who prefer stripped-back music, that first acoustic album remains on all digital platforms as a testament to our raw abilities to play 'live'.
Spotify for free listening anywhere
You Tube videos Playlist
Apple Music
YouTube Music
Amazon Music
The Redux Album SongBook (PDF) Chords and Lyrics + "Making of" stories (FREE)
Redux Behind the Scenes (PDF) Recording Sessions and Videos (FREE)
Karaoke files for Voice, Guitar & Drums (FREE)
Previous albums
This album involved a number of firsts!
Writing/arranging/Practicing Hours
Kms travelled between houses (pre Skype!)
Big Macs & Coffees
awards/nominations/good press reviews
we are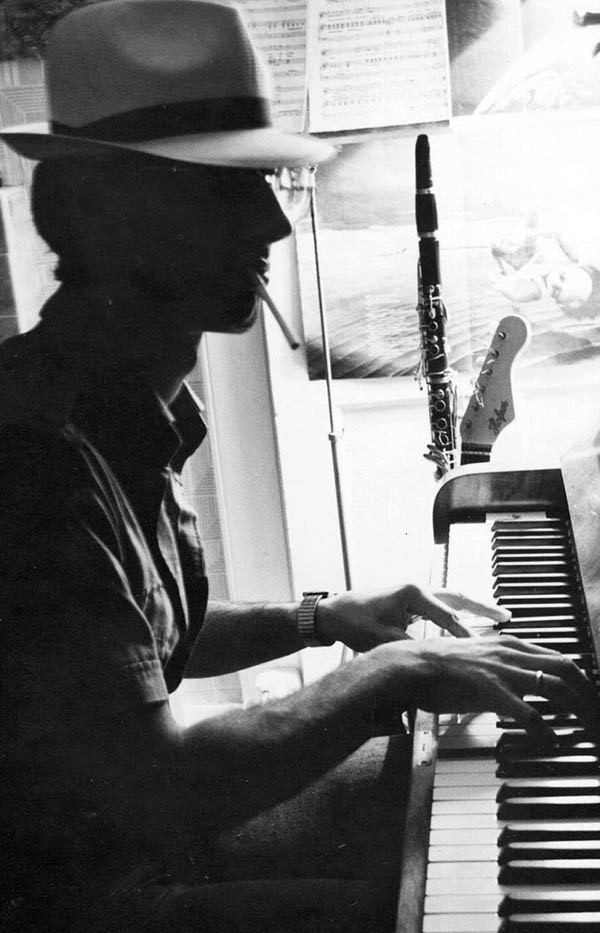 Greg Barnett Songwriter | Guitar | Keyboard | Vocals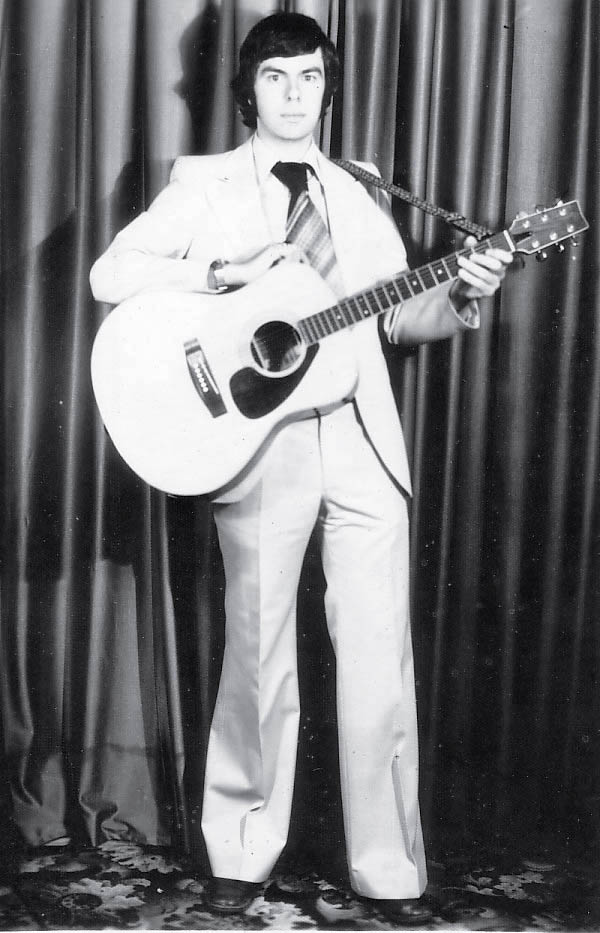 Mike Levy Songwriter | Guitar | Vocals